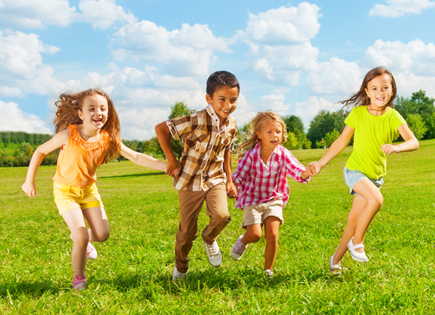 About this fundraiser:
Dear Parents,

The Willow Glen Elementary PTA is organizing a Walkathon during school hours on Friday, October 18th. This activity is a healthy way for all children and families to make a positive contribution to our school. The money raised will go toward funding essential programs such as Music & Art, Schmahl Science, and so much more!!

All students in the school will be participating in this fun activity by walking a designated course Friday afternoon while "rocking" to their favorite tunes! We are asking all our Rock Stars to help bring in pledges for their Rockathon participation. This is our ONLY pledge drive of the year. Please help your child get sponsors for this event by asking friends, relatives and business associates to sponsor your child. Our hope is that each child will be able to bring in a minimum of $150 in pledges.
Top Donations
With very best wishes from Grandma Ellen