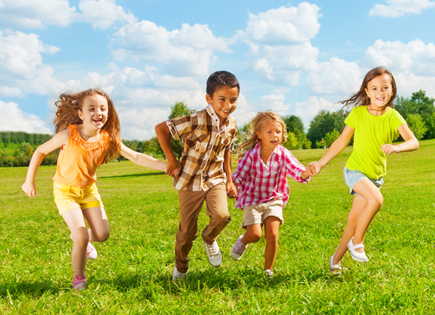 About this fundraiser:
At Errol Hassell Elementary (Beaverton School District), our school's vision is to provide a positive learning environment where all children can achieve their greatest potential while receiving a well-rounded education. In efforts to support this vision, the Parent Teacher Organization with your generous monitary support, helps to raise money to provide several school activities such as Art Literacy, Passport Club, Science Fair, and the Reading Celebration among other programs. The primary fundraiser is a "Fun Run", where the children get either flat donations or pledges for each lap they run within a given time period. Donations are tax deductible! Please know that no amount is too small. Your ongoing support is truly appreciated!

We look forward to an amazing school year and thanks again!

Your donations will help pay for:
Technology updates
Art Literacy
Science Fair
Passport Club