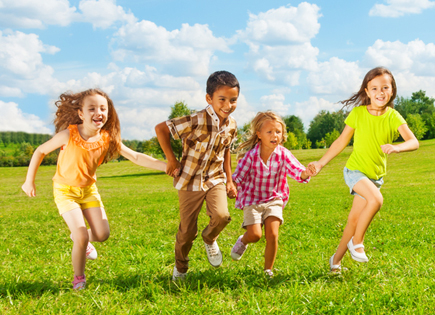 About this fundraiser:
A free and fun event where students run outdoors to raise money for our school. There will be music, balloons, bubbles and more.

Acerca de esta recaudación de fondos:
Un evento gratuito y divertido, donde los estudiantes corren al aire libre, para recaudar fondos para nuestra escuela. Habrá música, globos, burbujas y más.
Your donations will help pay for:
Sus donaciones ayudarán a pagar:
Equipo para educación fisica /P.E. Equipment
Excursiones/Field Trips
Programas de arte mejorados como Balie Folklorico
Enchanced art programs such as Balie Folklorico
Programa de bicicleta/caminar a la escuela
Bike/Walk to School Program
y programas adicionales / and additional programs
Group Standings
$1,692.02
K Maestra Reyes Valenzuela (K)
$1,652.50
2 Seńora de la Torre