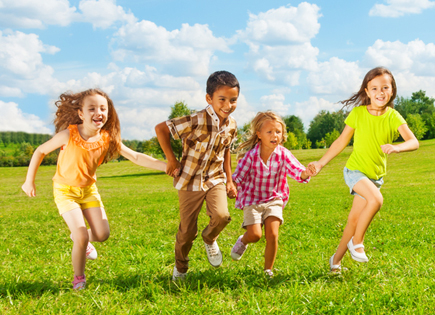 About this fundraiser:
This year the PTA is kicking off a Move-A-Thon to raise funds to support Daniel Bagley Elementary School.

Move-A-Thon is a school-wide fundraiser that will take place on Friday, October 21, 2022. On the day of the event, the students run, skip, and walk for approximately 50 minutes around a specially designed course on our newly constructed playground. Students are supported with water, staff and family supervisors, a first aid station, and awesome music.

This year we are keeping it simple by requesting a flat one-time donation.

>> Please also be sure to utilize any Corporate Matching program available through your place of work. We rely on Corporate Matches to help us meet our fundraising goals.
Your donations will help pay for:
Staff Subsidies - Nurse, Library, Lunchroom, Playground
Homeroom Classroom Supplies
Art Class Supplies
Health & Fitness Supplies
Music Supplies
Instrumental Music
Library Books
Playground Equipment
Fun Community Events, and so much more!