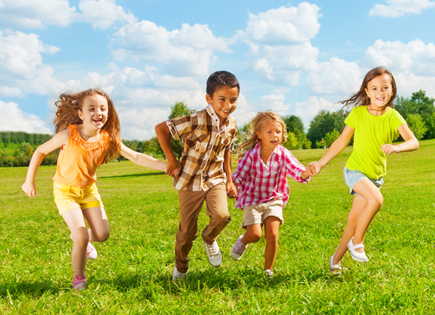 About this fundraiser:
Welcome to the Dekalb Academy of Technology and Environment 2018 Fall Read-a-Thon!

The Read-a-Thon is our second annual school-wide fundraiser sponsored by the PTO in which students raise money by collecting donations or pledges for reading a set number of minutes during a three week period. The Read-a-Thon runs from Sept 10th - Oct 1st where students will reach 300 minutes through reading and related activities. That is over 216,600 minutes of reading collectively within our school! Not only does this support our elementary and middle schools, it is fun and educational.

HOW IT WORKS
Students invite family, friends and neighbors to support them by contributing a per-minute pledge or flat amount for participating in the Read-a-thon.

WINNERS
The classroom(s) with 100% student participation will receive a classroom party! (Student participation refers to every student with at least one donation regardless of donation amount.) If multiple classes have 100%, the class with the largest dollar amount wins the party. There are also great individual prizes for both students and teachers who reach and exceed the individual goal.

We are a school where student learning thrives and children feel good about the place they call their school. We believe that this is because of the incredible students that attend our school, the awesome staff who believe that relationships with students are key to optimal learning and more importantly the incredible support of our families. We could not engage in the wonderful learning opportunities and the fun things we do here without your monetary support. Please know that no amount is too small. Your ongoing backing and support in helping to raise funds for items that are not in the school budget are truly appreciated.

We look forward to an amazing school year and thanks again for your support!

All participants:
$12,869 raised
of $15,000 goal
Top Donations
The Walter's Family went you to continue to reach for the stars!
happy to make that donotion