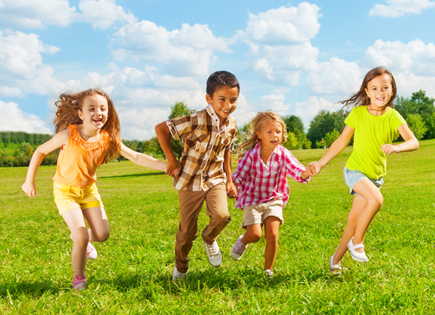 About this fundraiser:
Welcome to our 3rd Annual Hit-a-Thon scheduled for May 1st, 2021. We thought this would be another great opportunity to create an event that gets our kids, and our community, more involved with the fundraiser. From T-ball through Majors and Intermediate divisions, your ongoing support of our players is appreciated, but please know that no amount is too small. There will be chances to win both individual and team prizes.

We look forward to an amazing season and hope this event provides a fun and exciting time for our kids. Thanks again for all the support!

Note: Each kid will have their own page to track progress.
Your donations will help pay for:
Field Improvements
Safety Improvements
All participants:
$18,055 raised
of $15,000 goal
Top Donations
Go get em bud! Love your neighbors, Mom, Rob, Merri and Pam