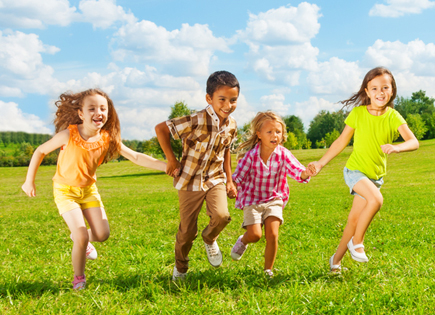 About this fundraiser:
Hillcrest Elementary School is holding its first Hillcrest Husky Fun Run fundraiser! The event will take place on Friday, October 13th. This year, we are fundraising for a new playground piece of equipment. The money earned in this fundraiser would also help pay for our Day of Awesomeness at the end of the school year!

Every donation - big or small - helps us reach our goal of $14,000. Thank you for your support!
Your donations will help pay for:
Playground Equipment
End of Year Day of Awesomeness Celebration
Free Family Events
Classroom Needs
Group Standings
$3,056
Team Mayszak - Kinder
$1,810
Team Pochinski - 4th
$1,235
Team Glatczak - Kinder
Top Donations
Love you Little Buddy! I'm proud of you!!