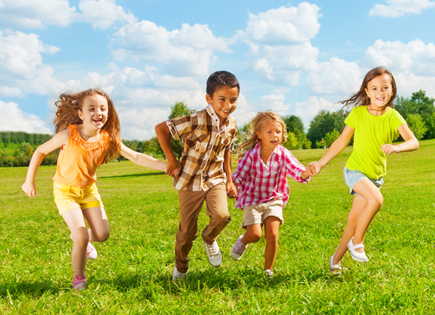 About this fundraiser:
At Oak Grove, students are offered unique enrichment opportunities and fine arts programs to help expand their learning experience. These incredible programs are made possible by the donations OGEP receives from its community. Together we can ensure that our students continue to engage in a variety of hands on learning.

On April 8th, the students at Oak Grove will walk, move, and groove at the 2022 Move-a-Thon to help raise funds to support these essential programs. Our goal is to reach $8,000, and every dollar counts! No donation amount is too small. Please help support our students by making a donation today.

____________________________________________________

En Oak Grove, a los estudiantes se les ofrecen oportunidades únicas de enriquecimiento y programas de bellas artes para ayudarlos a expandir su experiencia de aprendizaje. Estos increíbles programas son posibles gracias a las donaciones que OGEP recibe de su comunidad. Juntos podemos asegurarnos de que nuestros estudiantes continúen participando en una variedad de aprendizaje práctico.

El 8 de abril, los estudiantes de Oak Grove caminarán, se moverán y bailarán en el Move-a-Thon 2022 para ayudar a recaudar fondos para apoyar estos programas esenciales. Nuestra meta es llegar a $8,000, ¡y cada dólar cuenta! Ningún monto de donación es demasiado pequeño. Ayude a apoyar a nuestros estudiantes haciendo una donación hoy.

Your donations will help pay for:
Art, music, and dance classes
Field trips
Classroom supplies