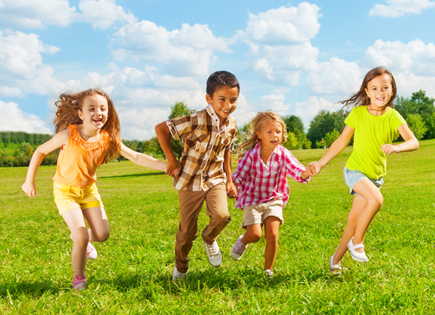 About this fundraiser:
The BEE is Back!

It's time for VPTA's Annual Spell-a-Thon Fundraiser! While this year's Spell-a-Thon will look a lot different, we are still committed to helping our students work on their spelling while raising money for VPTA programs.

Funds raised will go towards financially supporting our teachers and staff maintain safe COVID protocols for in-person classes (additional classroom supplies to help with social distancing, cleaning, and eliminate sharing of items), purchasing enrichment programs for remote learning (Reflex Math, AR Program, RAZ-Kids Reading) and towards completing the purchase of the new playground structure. Additionally, VPTA is once again providing emergency kits for all students as they return to in-person classes as well as the Hands On Art program for all students.

Top Donations
Go Evan and we love you - Camero Family <3
Brooklyn is one of my most favorite people!