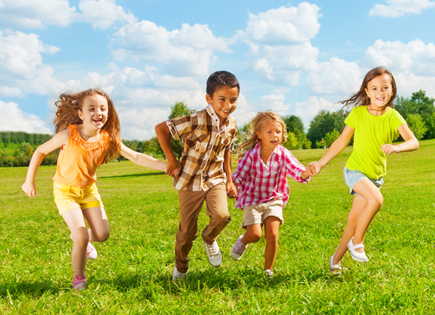 About this fundraiser:
St. Michael Catholic school, established in 2007, offers a quality education in a nurturing setting for students Preschool through Grade 8. Located in Snohomish, Washington, the school is accessible to children of all faiths and economic backgrounds. With the help of dedicated teachers, staff, administrators, families, and friends, we fulfill this commitment, guided by the School's mission statement to educate in faith, love and justice.

We could not engage in the wonderful learning opportunities and the fun things we do here without your monetary support. Please know that no amount is too small. Your ongoing backing and support are both truly appreciated.

Your donations will help pay for: