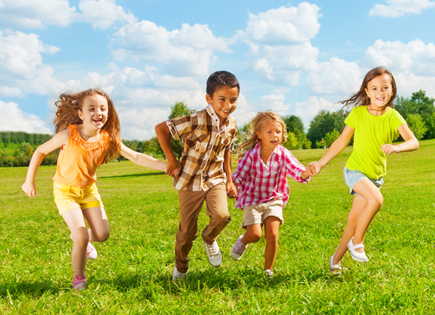 About this fundraiser:
On Wednesday, January 29, 2020, Twin Creeks will hold our Great American SpellCheck in the classrooms followed by a school-wide Spelling Bee for the top spellers in the 4th and 5th grades on Wednesday, February 19, 2019! Each student will be studying spelling words from their grade level's word list. This spelling bee is also a fundraiser for the Twin Creek School Learning Fund. Donations will be used to fund what the District is unable to fund for additional and essential school programs, supplies and technology! We are excited to host this fundraiser that encourages our students to improve their spelling while also directly benefitting our school!

Please join us in ensuring our students receive the very best educational experience they deserve by helping us to raise the funds needed to enhance the education our students receive from BASIC to EXCELLENT!

Your donations will help pay for:
Essential school programs, supplies and technology
Group Standings
$4,235
Raised towards goal
Top Donations
Go Tylie, spell all 100 words on your list. You can do it!
Keep doing your best! Love you!