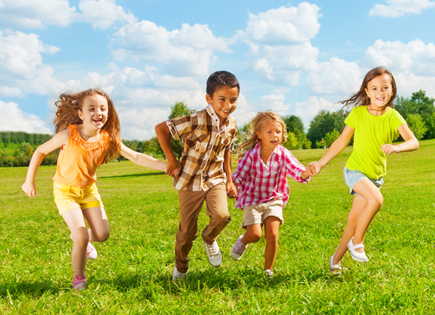 About this fundraiser:
Fundraising Hit-a-Thon to benefit Sunnyvale Metro Little League, a non-profit organization.

Sunnyvale Metro Little League is a volunteer organization operating under the Charter of Little League Baseball.

Metro is dedicated to providing a safe, fun program where boys and girls ages 4 through 12 can enjoy learning and playing the game of baseball.

Sunnyvale Metro Little League was founded in 1962 and serves approximately 175 players and their families in Sunnyvale

Metro relies upon parent and community participation in order to provide a meaningful program to our young baseball players.

All participants:
$9,062 raised
of $16,100 goal
Top Donations
From: Mommy and Daddy, and Por Por. Swing for the fences!