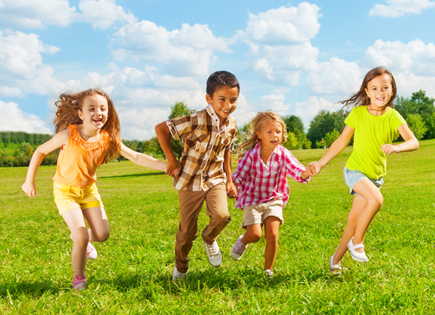 (Estimate based on completing
5
hits)
Help spread the word

Max Hales-Tzoutzov
Minor Indians
Dear Friends and Family,

I am getting my baseball bat and lacing up my cleats on May 5th for the Sunnyvale Metro Little League Hit-a-thon. This event raises money for me and my teammates to continue learning and playing the great game of baseball.

I would appreciate it if you could help support me.

Thanks in advance for your support!

About this fundraiser:
Fundraising Hit-a-Thon to benefit Sunnyvale Metro Little League, a non-profit organization.

Sunnyvale Metro Little League is a volunteer organization operating under the Charter of Little League Baseball.

Metro is dedicated to providing a safe, fun program where boys and girls ages 4 through 12 can enjoy learning and playing the game of baseball.

Sunnyvale Metro Little League was founded in 1962 and serves approximately 175 players and their families in Sunnyvale

Metro relies upon parent and community participation in order to provide a meaningful program to our young baseball players.

All participants:
$9,062 raised
of $16,100 goal