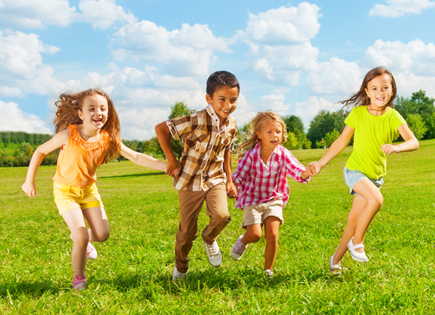 Dear Friends and Family,

On Friday, May 27, I'll be riding around my Preschool parking lot's pre-made bike path along with my school friends, in order to raise $350 for our sandbox and shade covering! Could you support me with a one-time tax deductible donation?

Thanks in advance for your support!

About this fundraiser:
Faith Lutheran Preschool is a non-profit extension of the mission and ministry of Faith Lutheran Church - Missouri Synod. At Faith Lutheran Preschool, we educate the whole child, body, soul and mind in a safe, Christian environment. We strive to develop social skills, cognitive abilities, emotional awareness, and build a strong relationship with our Lord and Savior Jesus Christ. We respect play as a vehicle for learning-to create, explore, solve problems and interact socially.

We are currently expanding our opportunities for such play in our play yard with a new 12 X 12 Sandbox and Shade Cover. All funds raised will help us reach our current goal of $350 or more to help defray the cost of install materials, shade cover and sand toys!

We thank you for our monetary support for the children of Faith Lutheran Preschool!

Your donations will help pay for:
Sandbox Shade Cover/Install materials/Sand Toys
All participants:
Top Donations
Shepherd, Meemaw and Peepaw hope you and your friends have lots of fun in your new sandbox!
May you and all your little friends enjoy your new play ground toys, sandbox shade and all that God