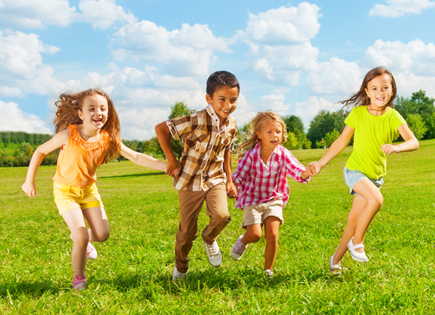 Thank You for taking the time to support me, my classmates and my school!

About this fundraiser:
Hans Herr Elementary School students will be participating in our Pioneer Dash. Students may walk/jog/run around a ¼ mile track as many times as they are able in a 1 hour time period. We wish to extend an invitation to family and friends to join us in helping to raise funds in order to continue providing enrichment for our students (assemblies, field trips, author visits, technology and more) and to provide additional educational support. We need your support to make this event a success. Thank you in advance for your generous donation.

All participants:
$12,540 raised
of $40,000 goal